The club operated a tour to Ethiopia and Djibouti in 2019 to visit the newly opened standard gauge railway that was built by the Chinese. It operates an electric loco hauled passenger service between Addis Ababa (Lebu) and Djibouti (Nagad). Freight trains also operate on the route whilst electric hauled on the main route but diesel hauled into Djibouti Port. A visit was made to Addis Ababa light rail system with a full trip on each of the two routes known as red and blue. The group found that most of the old metre gauge line was either derelict or built over by the new line. However it was still operational between Dire Dawa and Dewele. An impromptu charter was organised to travel as far as Chenele with BB1209 towing a former railcar.
Pictures by and Copyright Adrian Palmer.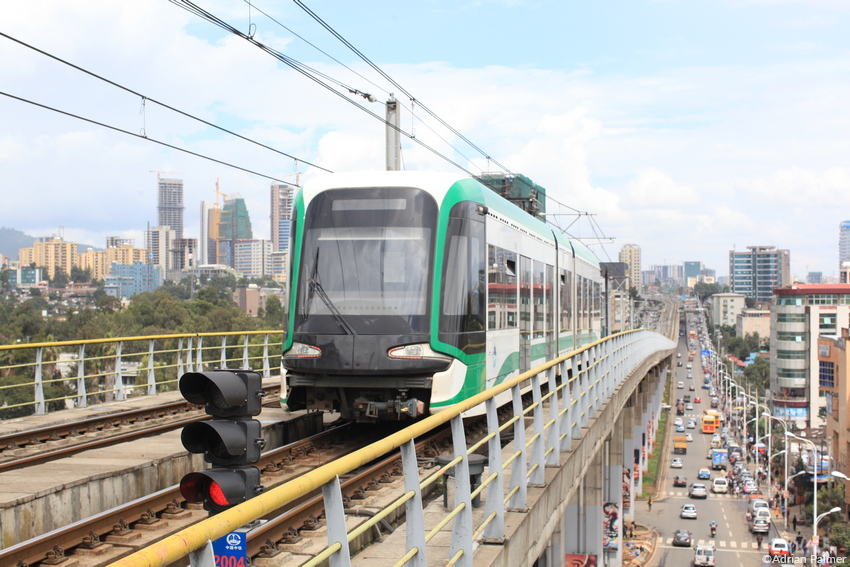 Addis Ababa light rail passing through the city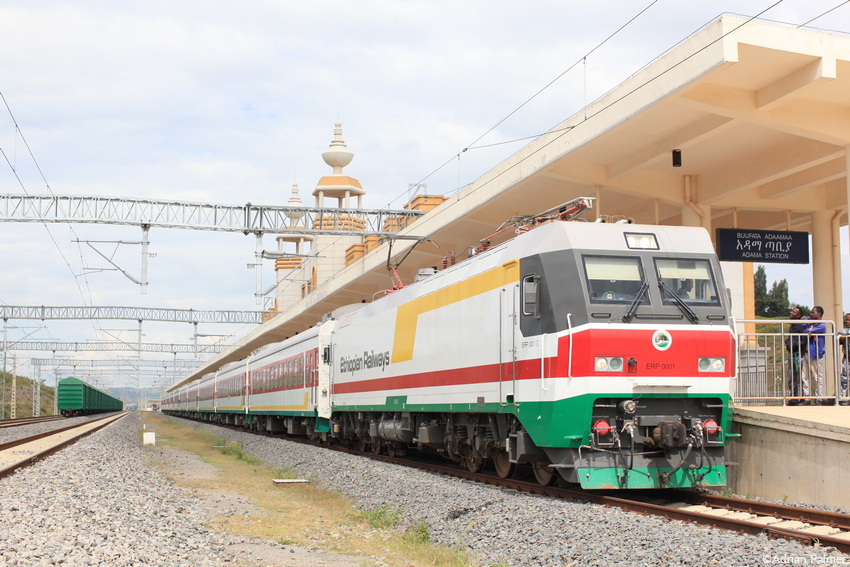 ERP0001 stops at Adama between Addis Ababa and Djibouti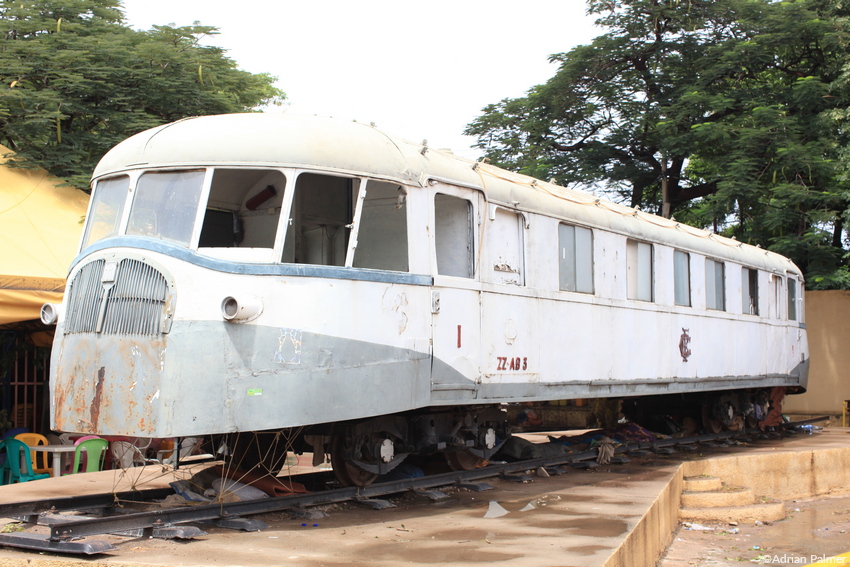 Fiat Littorina outside Dire Dawa metre gauge station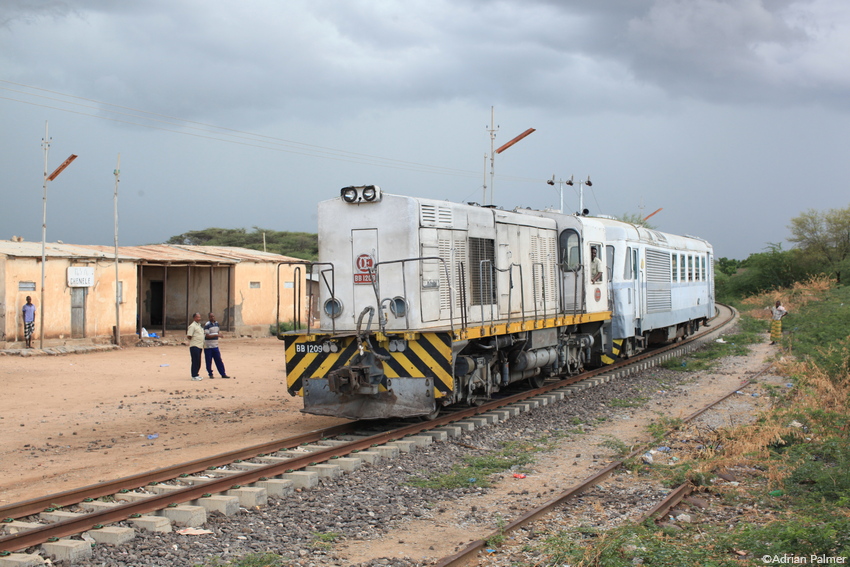 BB1209 at Chenele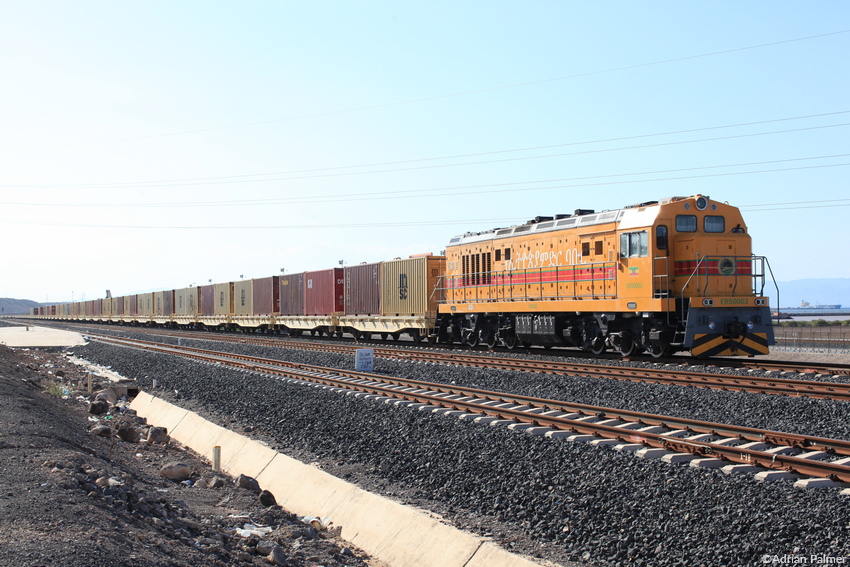 ERS0003 at Djibouti Port with freight train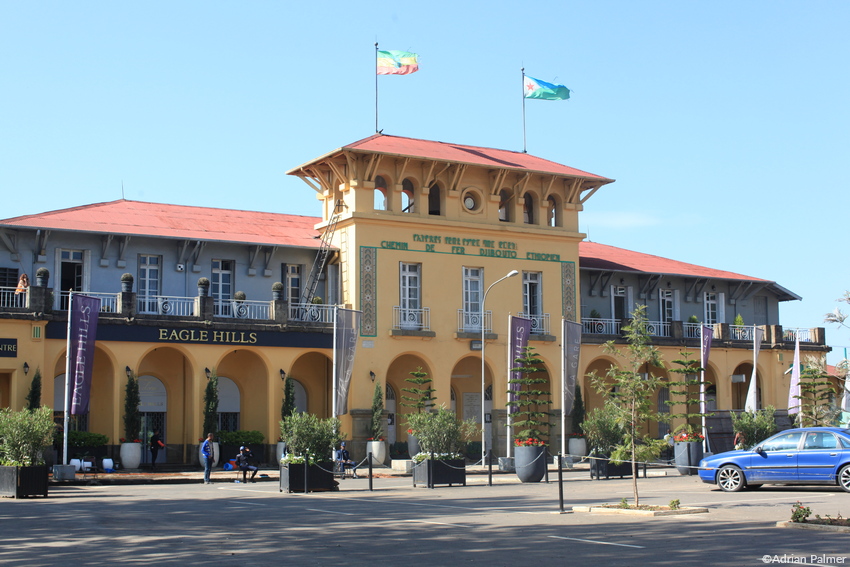 Former metre gauge station at Addis Ababa.
A fuller set of pictures can be viewed at LCGB Ethiopia & Djibouti Tour September & October 2019 | Flickr