LCGB Mexico Tour November 2019
The club operated a tour to Mexico in 2019 to visit the Copper Canyon railway which operates between Chihuahua and Los Mochis. It is the only long distance passenger service left in the country and it shares the line with heavy freight trains that operate on the route.
Pictures by and Copyright Adrian Palmer.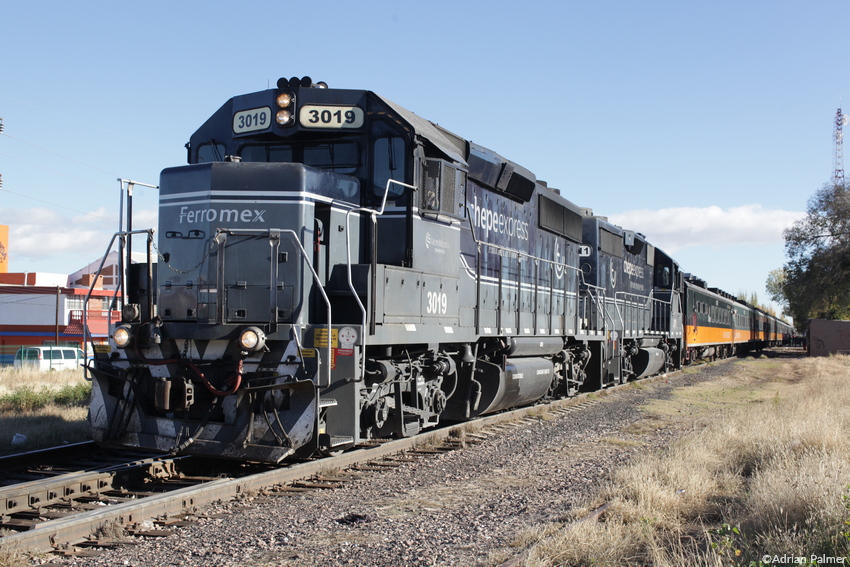 3019 + 2011 at Cuauhtemoc in Ferromex Chepe Express Livery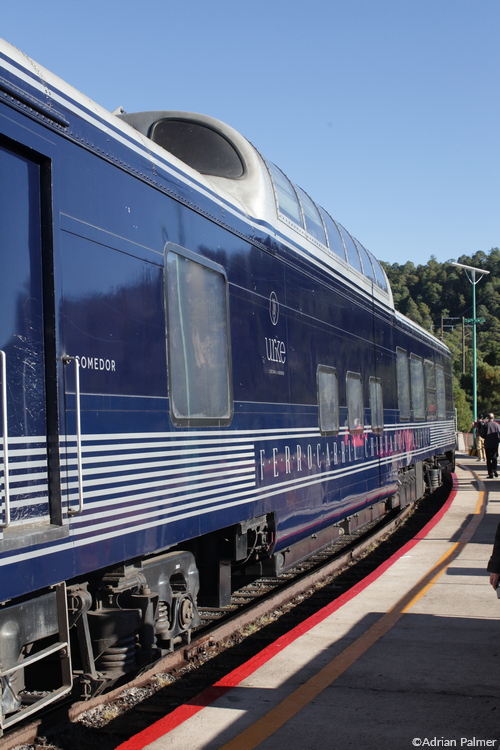 A dome car is used for restaurant service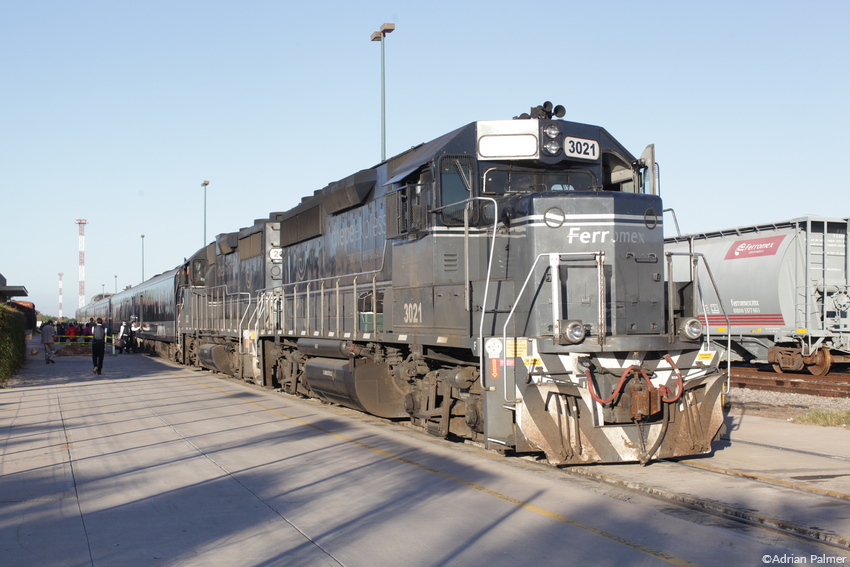 3021 + 2023 on arrival at Los Mochis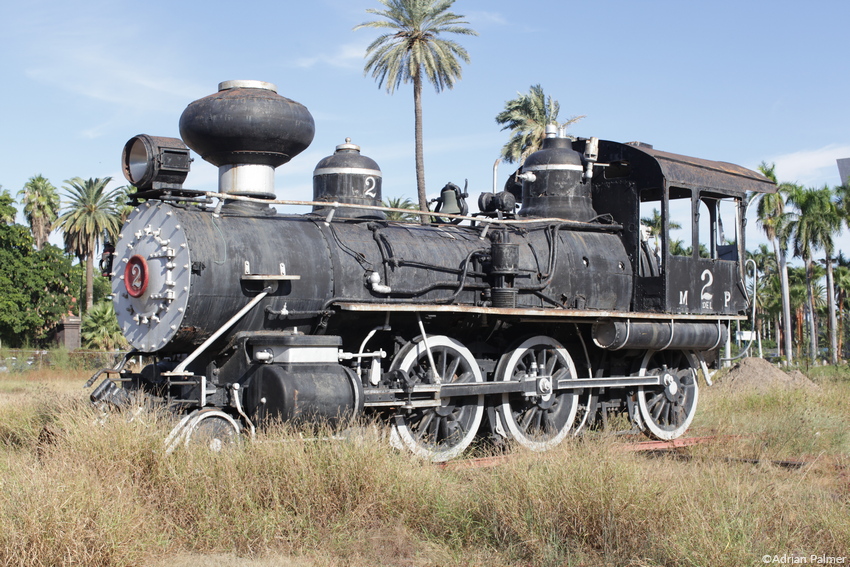 2-6-0 No. 2 is preserved in at the former sugar mill at Los Mochis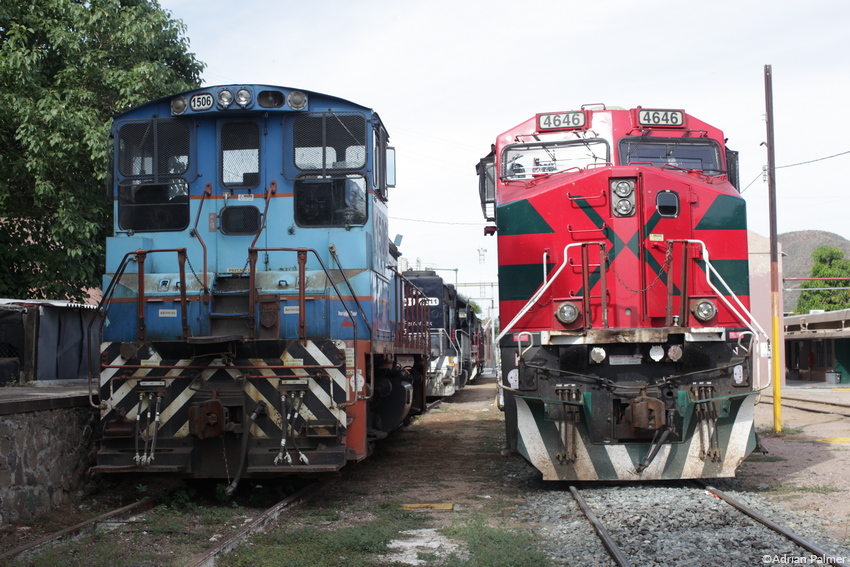 Diesels 1506 and 4646 are seen at Sufragio depot. An impromptu visit was arranged by our efficient guide Sergio.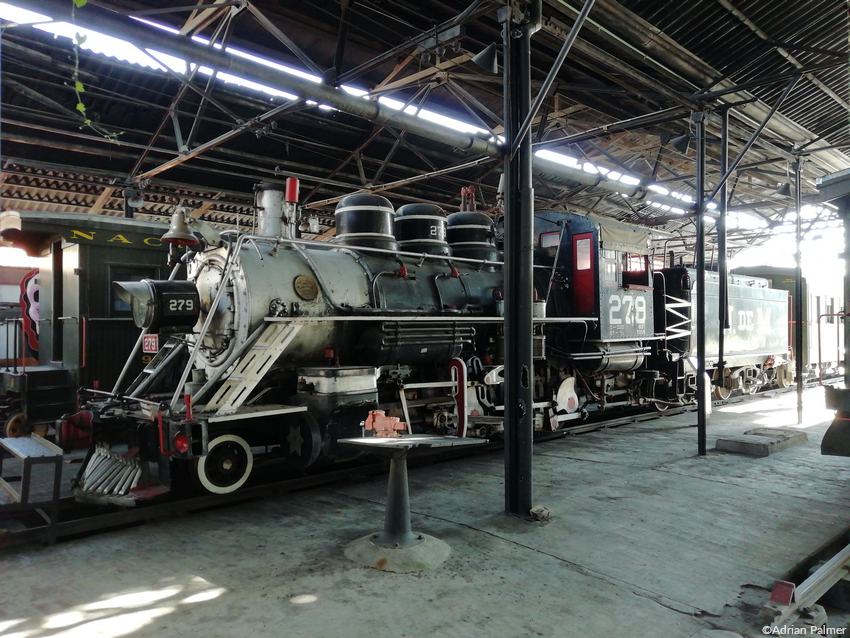 2-8-0 No. 279 is reputed to be the only operational steam locomotive in Mexico. Seen at Cuautla museum
A fuller set of pictures can be viewed at LCGB Mexico & Copper Canyon Tour November 2019 | Flickr